Glasgow Airport (GLA)
Use this website to quickly find the most important information about the Glasgow Airport: Flights, Departures, Arrivals, Parking, Car Rentals, Hotels near the airport and other information about Glasgow International Airport (GLA). Plan your travel to Glasgow Airport with the information provided in this site.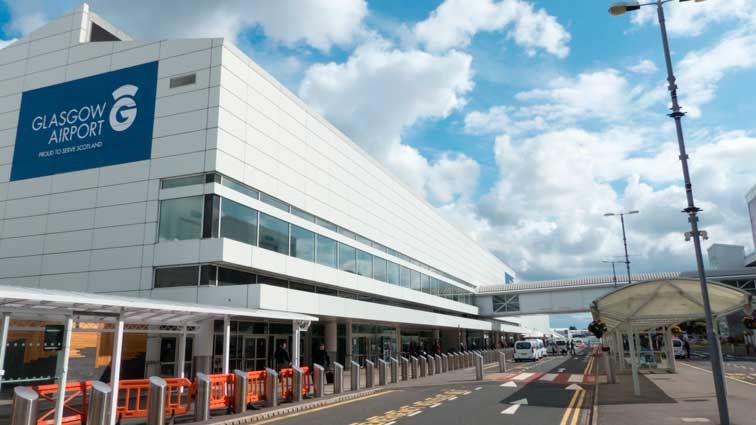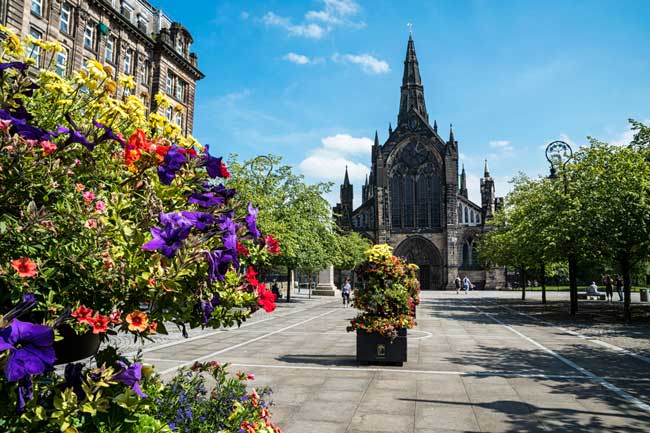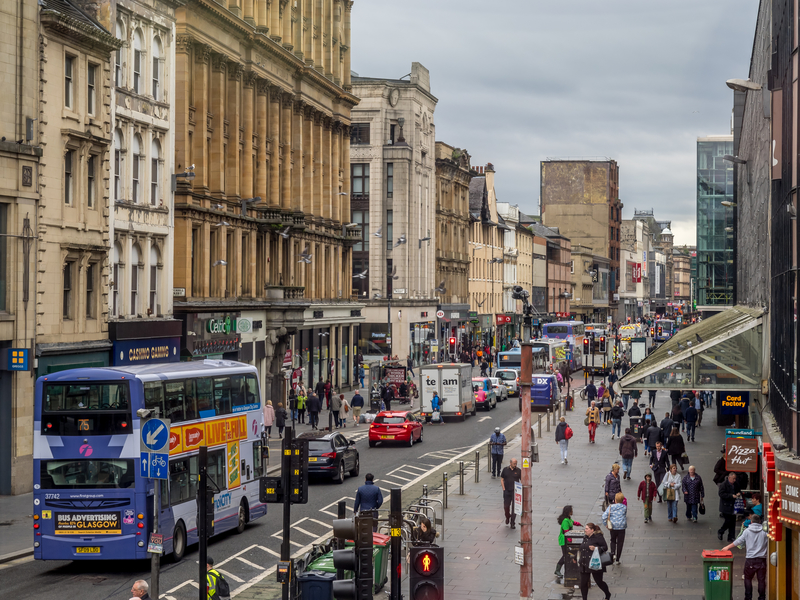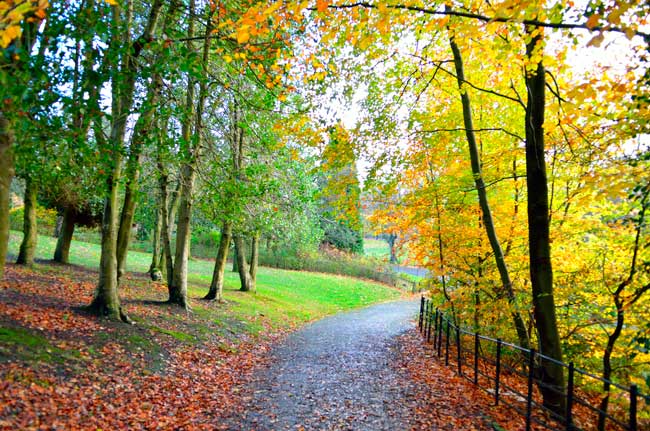 Glasgow Airport (IATA: GLA; ICAO: EGPF), also known as Glasgow International Airport, is an international airport serving Glasgow, in Scotland. It is located about 16 km away from Glasgow city centre, in Paisley, Renfrewshire, and it is the second busiest airport in Scotland, after Edinburgh Airport.
Glasgow is a true Scottish city full of beautiful sculpture, and so probably as a consequence, its citizens take art and culture very seriously. If you are planning to visit Glasgow you need to know you'll find very modern and beautiful public artworks, being the new generation's creations, but also, you'll appreciate historical and contemporary masterpieces such as The Duke of Wellignton, The Ibrox Disaster Memorial, Diagram of an Object or The Lobery Dosser.
In 2016, Glasgow Airport (GLA) handled 9,327,193 passengers, being the second busiest airport in Scotland (passenger influx).
GLA Airport operates mostly with British Airways and FLybe (hub).
Glasgow Airport (GLA) has one unique passenger Terminal with two divided parts:

- Departures Terminal: with arrivals of domestic and international flights. Check-in desks 1-48.

- Arrivals Terminal: it is the boarding level with gates 1-9, 10-23, and several services and facilities.
Glasgow Airport (GLA) has a wide number of services and facilities at its passenger Terminal:

- Dutty free shops
- ATMs and Currency exchange
- WiFi
- Luggage trolleys
- Lost and found
- Post office
- Handicapped/Disabilities help services
At Glasgow Airport you can use the following transport options to go to Glasgow city centre:

- Bus: you'll find several bus lines at the Glasgow International Airport (GLA). (see more information)

- Car hire: hiring a car in Glasgow city is a great idea, find your best option with our search engine. (see more information)

- Taxi: you'll find a wide rank of taxis a the Arrivals area of Glasgow Airport. (see more information)
Contact Information
Airport Adress:
Glasgow Airport, Paisley, Renfrewshire, Scotland

Aiport number:
+44 844 481 5555
About Glasgow
Glasgow is a wonderful place to get lost in, even if it's for just a few hours or for some days. Glasgow city is full of places to be discovered. Visit the Kelvingrove Art Gallery And Museum, an absolute beauty and it is for free! It has an stunning exterior and 22 themed art galleries inside. We also recommend to take a Mural Tour to see the city's street art.